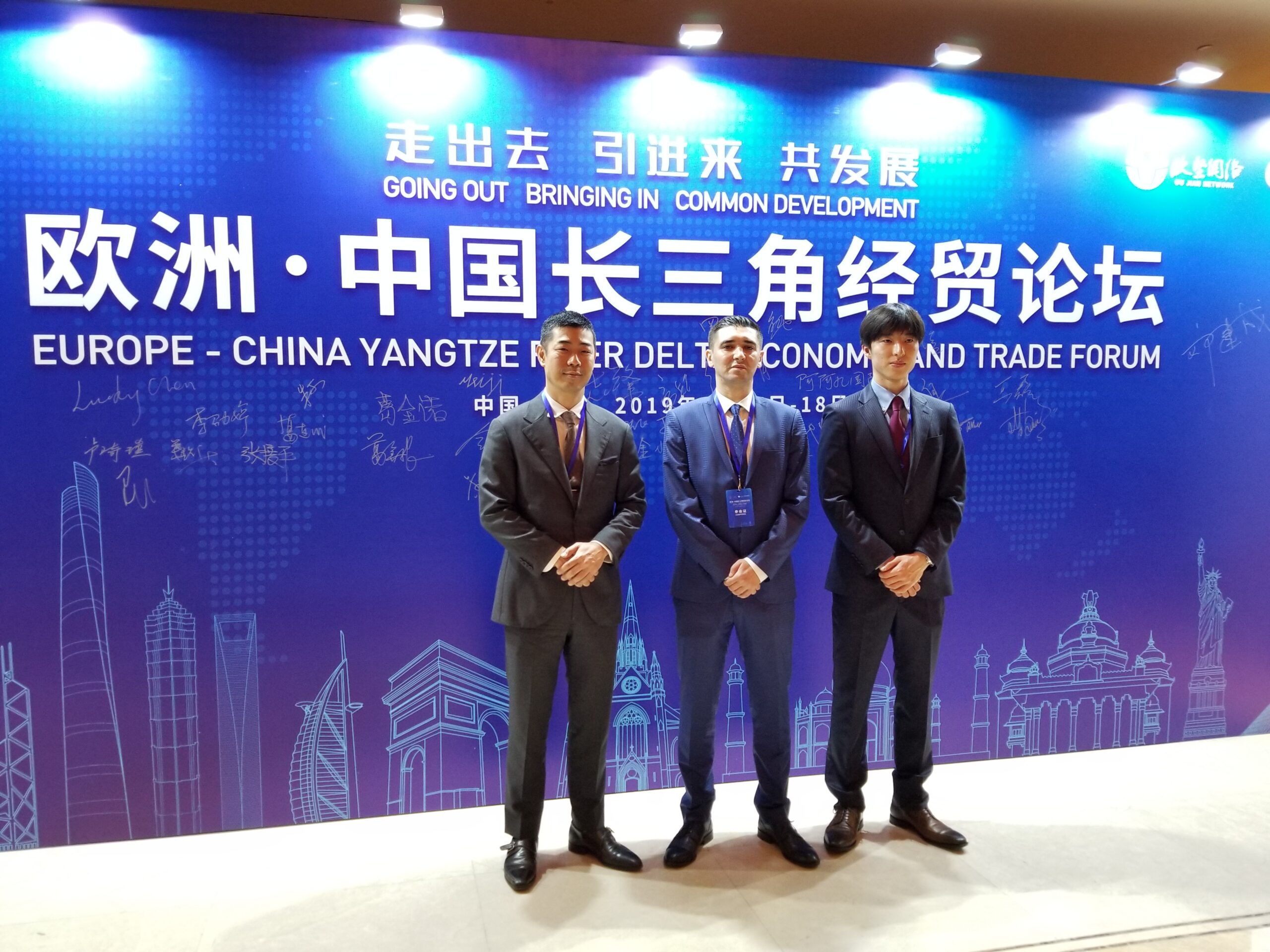 TRUTH EMPOWERS YOU TO SUCCEED
Understand the designed system of control and oppression.
Learn and use the unconfortable truth.
Information hub for young Muslims who want to live an exceptional life.
STRONG BODY, STRONG MINDSET
Working harder always improves your circumstances.
You only have that unlimited energy at your young age.
Train like an animal and eat specifically.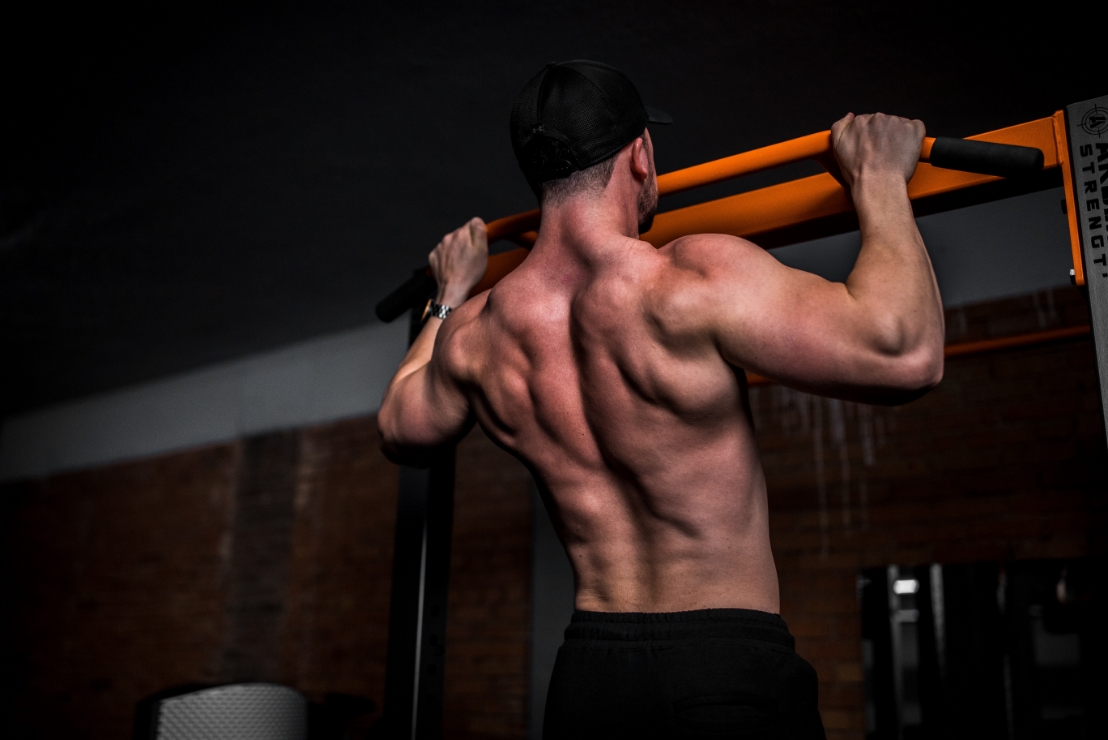 INDIGESTIBLE TRUTHS
The system is designed to keep you in slavery.
Slaves get free shelter and free food in exchange for work.
Those who control the system try very hard to keep people poor, depressed and distracted.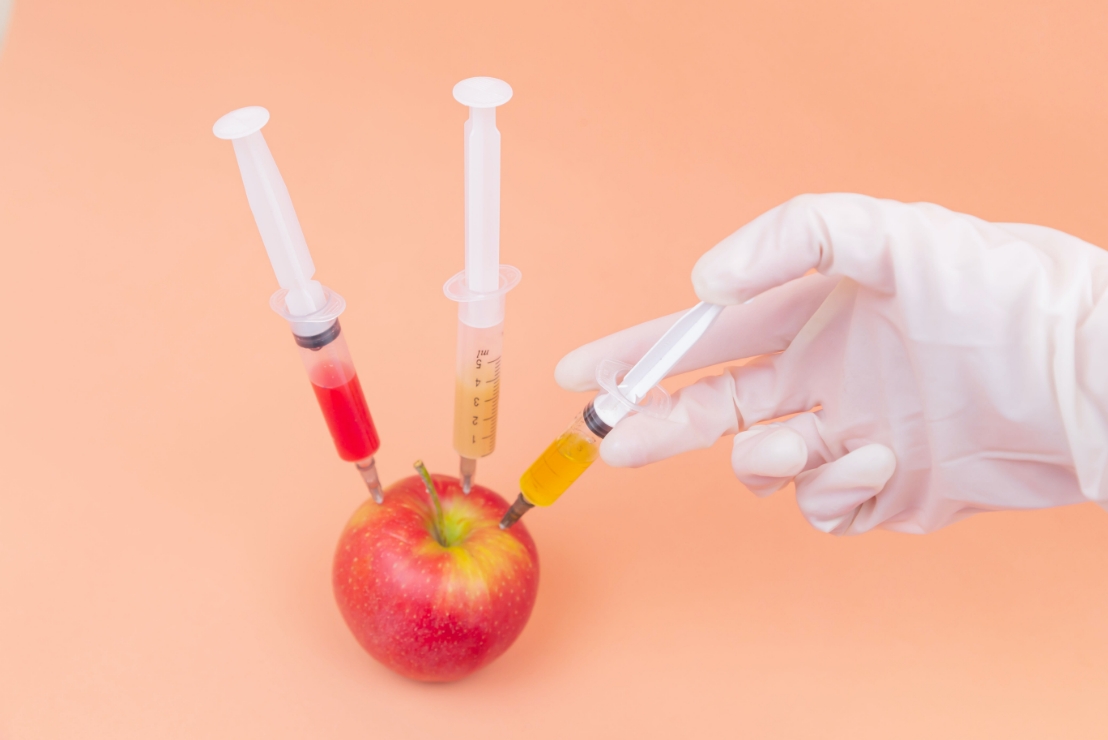 LIFE OF SULEYMAN
I grew up atheistic, but I found God and decided to follow Islam.
My decision was based on logical thinking and deep analysis.
I have dedicated my life to nutritional science,
and I own multiple businesses in the food industry.
Travelling in search of new ingredients.
Check out our weekly episodes.